Expats Moving to Netherlands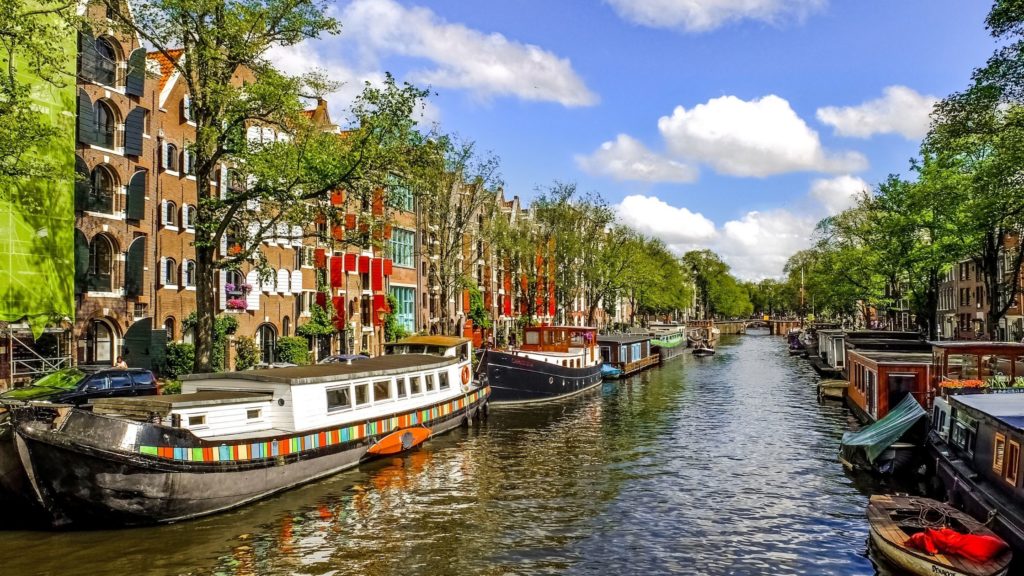 Expats Moving to Netherlands must know that the Netherlands has been ranked 11th on the global QLI-quality life index attracts millions of expats.  Due to its easy-going lifestyle, high employment rates, good health service, and above all best living standards. International packers and movers can make relocating to this gorgeous destination extremely professional and a hassle-free process. They will help you to avoid the stress of your move and with the help of top moving experts.
Expats Moving to Netherlands – Schooling
Netherland offers many options for public, private, and international schools with high Teaching standards. Public primary schools are government-funded and are free for students aged between 4-16. The main benefit of these schools is that pupils learn Dutch quickly to adapt themselves fast to their new surroundings. The drawback can be to pick children at lunchtime or to bear bills for child care.
After primary schools, come three types of secondary schools-HAVO(Hoger Algemeen Voortgezet Onderwijs), VMBO(Voorbereidend Middelbaar Beroepsonderwijs), and VWO(Voorbereidend Wetenschappelijk Onderwijs). These schools are known for practical, academic, and vocational programs for making students ready for university. Private and international schools are the best option for older children. Expats need to consider the availability of admission space in schools, tuition fees, curriculum taught, etc…
Housing
Accommodation in areas like Amsterdam, Hague, Rotterdam is expensive and surrounding villages are cheaper. The east side of the Netherland offers a greener environment, lakes, wood, and less housing costs than the west side. In bigger cities, expats moving to Netherlands can find houses with three or four bedrooms, small rooms, and apartments.
The state of housing in the Netherlands is appreciable due to the stringent laws with respect to environment and construction regulations. Security alarms are quite rare to spot. Expats can choose to live in a buzzing metropolis or in some laid-back areas. They can take the help of rental agencies, and websites to buy or rent the property after comparing prices.
Read the complete relocation guide here – Moving to Netherlands