Why Should You Join APAC's Expat Community?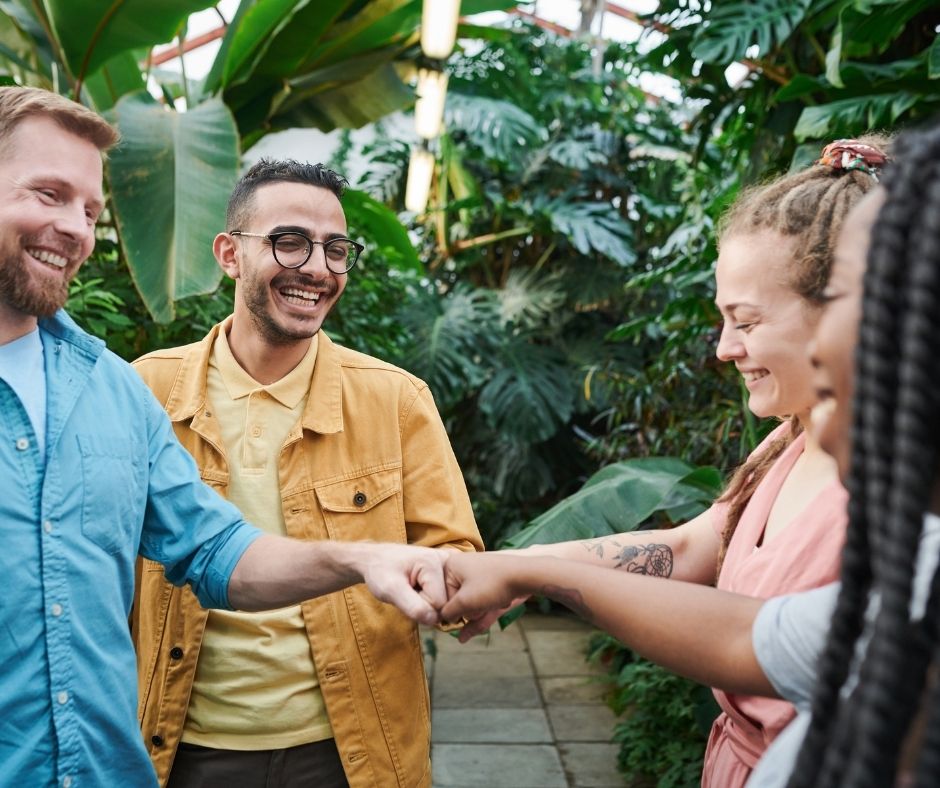 Things to think about before joining an expat community
Our expat communities provide a social network for those who have been relocated, where they can participate in meetings and entertainment. Socializing with the expat community, you can meet varied individuals and it will enhance your experience of an expat life!
Meet genuine, authentic expats from various parts of the world & get access to exclusive tips & information about your city.
Make friendship with people of your background, who share your language and get to exchange experiences of being an expat.
If you're a woman going through your first international move, you can meet other women who can help you with relevant information and are ready to support you in expat journey.
For expats with children, mums and tots' groups are an excellent way to bond to other expat parents and share similar concerns about your children.
Get to know about the best schools in your city for expat children and have your child settled in a comfortable environment.
You can participate in various fun events and activities along with members from the expat community and learn about the new culture and environment.
Get to learn about the local culture, local environment quickly by interacting with other expats living in your city.
Upgrade your lifestyle and boost your confidence with the correct knowledge and share a sense of community with other fellow expats.
Get to know about your city – the best places to shop, restaurants, cafes, supermarkets, potlucks, the local market, and much more.