International Moving Costs | Find Reliable International Packers & Movers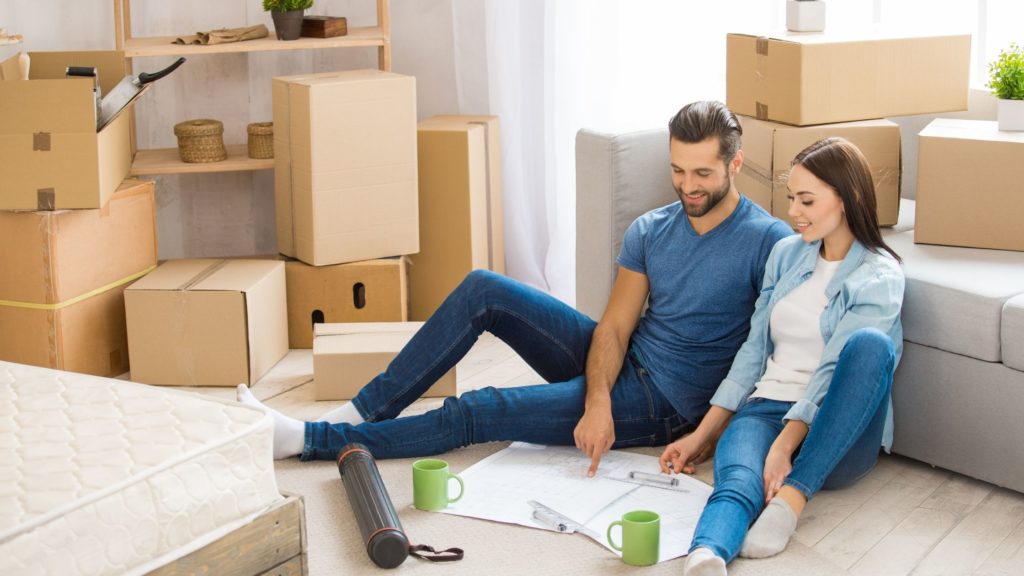 It is no surprise that international moving comes with huge expenses. It can be overwhelming at some points, but there are always ways to make sure you are getting the best, for the price you pay!
Take a look at a few of the costs you can't avoid and how to deal with them.
International Moving Costs
Moving & Transportation
This is the primary factor in international moving costs. Of course, your move from place A to B will come with costs depending on the following:
Size: The bigger the size of your move the higher the cost. Both weight and volume will be taken into account. So, if you have an entire home to transport then costs will increase too. So, choose your items wisely.
Distance: Moving within the country will be less costly than moving overseas. For obvious reasons the longer the distance, the higher the prices.
Transportation: The modes of transportation will decide the cost of moving your goods. Shipping by air is the costliest and not the best option always as there are many restrictions on freight by air. Shipping by sea is the cheapest but will take a longer time. However, shipping by sea is most commonly used in the case of overseas moving.
Packing & Unpacking Costs
Most moving companies charge extra for packing. Also, you should let your mover do the packing as they will do it professionally. Moreover, the safety of your goods during transit will depend on how the packaging is done. Well, this just one part of it, the other factor is that governments have many regulations & guidelines on the import of goods. So, movers usually prefer to do the packing themselves to make sure all the items shipped are absolutely in line with the regulations. Otherwise, in case of any illegal shipments, their licenses may get suspended and business will suffer. So, you have to incur the packing costs. But the good news is, you can save up on the unpacking costs if you decide to unpack the goods yourself.
Moving Insurance Costs
Not all moving companies include the insurance costs in their quote. So, make sure you discuss this with your moving partner and know how much you have to pay for insurances. Insurance is an absolute must! And avoiding insurance won't be a good idea as later you may end up losing more money in case of damages/ loss of goods.
Housing Costs
This will most likely be your biggest expense. Shifting to a new country means managing a place to live. Rental properties will be your go-to and different countries have different taxes and fees involved with it. Make sure you check all the costs that come along with the property, for instance, charges/taxes for the location, the type of tenancy, etc.
Storage Costs
Storage is an essential part of moving. You will need to store your goods at different points in time throughout the moving process. Your goods will need proper storage conditions to ensure safety and damage-free transportation.
Other Costs
These are minute expenses and ad hoc things you may need in a new country. For instance, basic furniture, electronic appliances, different plugs for your electronic devices, clothes depending on the climate of the country, etc.   Moreover, you will require services like cable, internet, phones, etc. So, make sure you research thoroughly to have an estimated budget ready.
Learn more about international moving now!  Get a Free Quote