Local and International Relocation |Difference Between Local & Long-Distance Move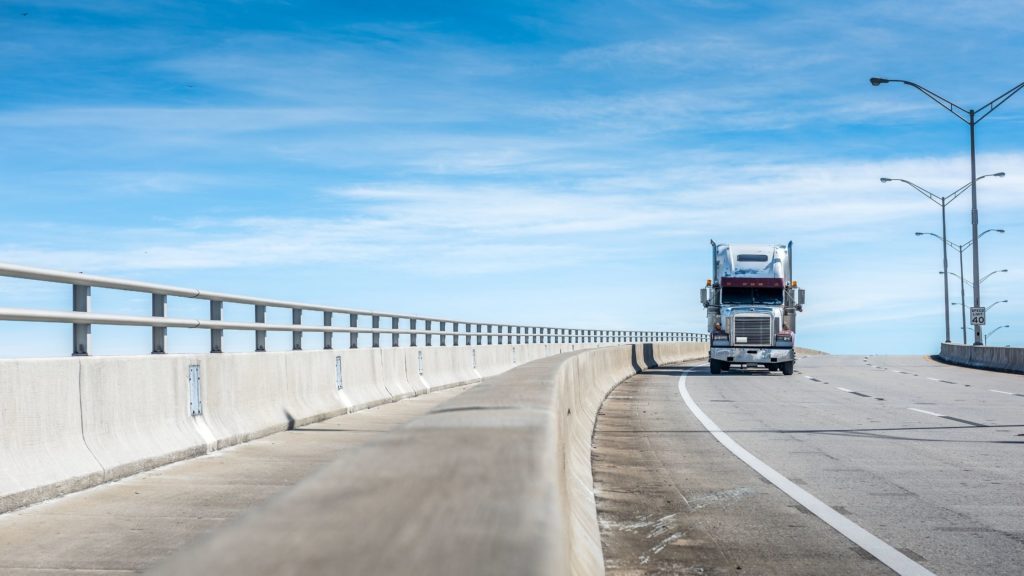 Every move has certain parts that are comparable. You pack your belongings, load them into a car, drive them to your new house, and then unload and unpack them. True, the process is similar on the surface, but there are significant differences when it comes to moving businesses. Let's examine the fundamental distinctions between local and international relocation.
Local and International Relocation
What exactly is a local move?
Local movers are primarily responsible for relocations within a town, city, metropolitan area, or neighbouring suburbs. These are intrastate moves — ones that occur within the same state and are typically of a short distance. Many movers consider a local relocation to be one that is within 50-70 miles of their home.
What exactly is a long-distance or international move?
A long-distance move is frequently an interstate move, requiring crossing state lines. Long-distance movers require specialized knowledge to safeguard your things for the long voyage, and if they are crossing state lines, they will require insurance to cover multiple locations and policies.
Long-distance moves can be estimated in days rather than hours, depending on how far you're going. Movers will need to secure the truck and your goods in the middle of the journey. Long-distance movers can also transfer your vehicles, such as a car, boat, motorcycle, or other vehicles.
How Do Local Movers Determine Prices?
Local movers' quotes are a reasonably simple and straightforward strategy. Local movers will assess the cost of your relocation depending on the number of hours it will take, the number of movers required, and any unique requirements. Moving huge or bulky goods, such as a pool table, piano, or large artwork, will necessitate the use of special equipment. Long carry fees (if your mover needs to park a long distance from your front door), stair carry fees, and packing material charges, if necessary, are other elements that could increase the cost of your relocation. Keep in mind that many local movers will provide full-service moving, which means they will pack and unpack your complete home.
How Do Long-Distance Movers Determine Pricing?
Long-distance movers approach your quote in a unique way. When calculating the cost of your move, they consider several aspects, including:
You have a lot of stuff
How many movers will be required?
The size of the truck and the amount of gas needed to perform the job
Any unique objects, such as a pool table, piano, or automobile
If necessary, transit storage.
Extra insurance and liability protection
You will incur additional fees for complex entries at either of your properties, as you would with local movers. Full-service moving is another option for long-distance moves, allowing your movers to professionally pack your items to ensure they survive the journey (and perhaps different terrains).
Local and International Relocation- Other Things to Consider
There are elements that can affect the expense of your move, whether you're moving locally or long-distance. The cost of relocating fluctuates as demand changes. Moving firms' "peak season" lasts from late spring to late summer. Movers are in high demand during this time, their calendars are busier, and trucks are scarce. This means that interest rates will rise.
When it comes to local moves, the day you choose to relocate is equally important. People move in transition times for lease periods, therefore the beginning and conclusion of a month are always in more demand. Weekends are more popular (for obvious reasons), so if you can take a personal day from work and relocate on a weekend, do so.